KUCCPSServices
KUCCPS strives to serve you efficiently and effectively. Here's how they can help you.
Are you looking for a place in a university or college? Do you possess a KCSE examination qualification? KUCCPS can help you to realise your dream.
Wondering what to study in college? Need guidance on how to choose the right course for your desired career? KUCCPS is here to help you.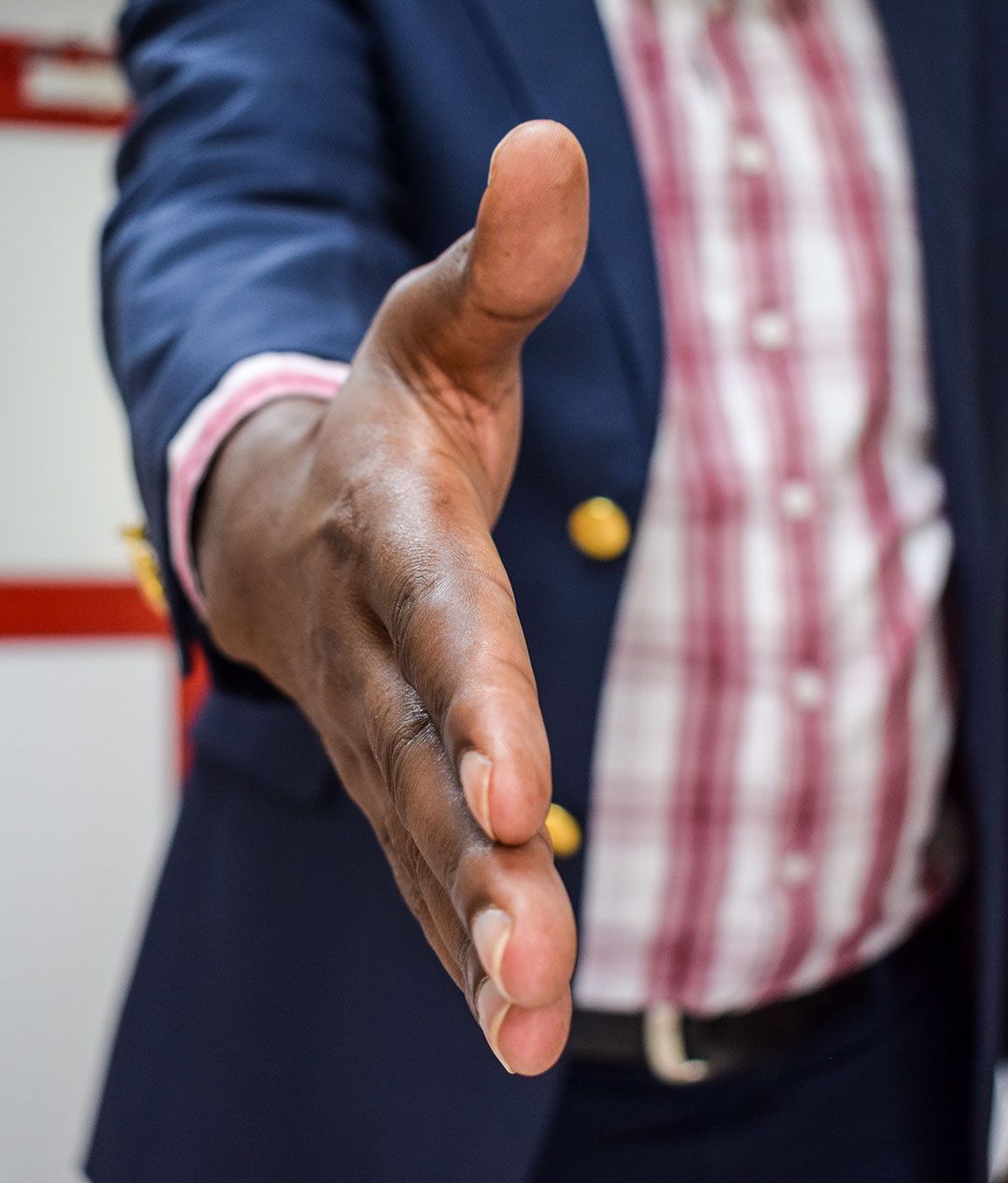 With many institutions advertising, settling for one that suits your needs can be confusing. With our up-to-date database, finding the right institution is now easier.
We've listed all the programmes on offer in Kenya's universities and colleges. We've organised them so that you can easily find what you are looking for.
Available Programmes This Year
112
Certificate Programmes
The Kenya Universities and Colleges Central Placement Service (KUCCPS) is a State Coorporation that provides career guidance and selects students for admission to universities…
Read more…
Vision
An equitable, fair and efficient placement service
Mission
To nurture careers through advisory services and placement to education and training institutions
Core Values
Customer Centricity | Access and Equity | Innovativeness | Teamwork | Integrity
What is happening?
Have a glance at some of the latest news.
Did you know?
Corruption reporting procedure?
You can give us feedback?
Fraudsters have nothing on you?